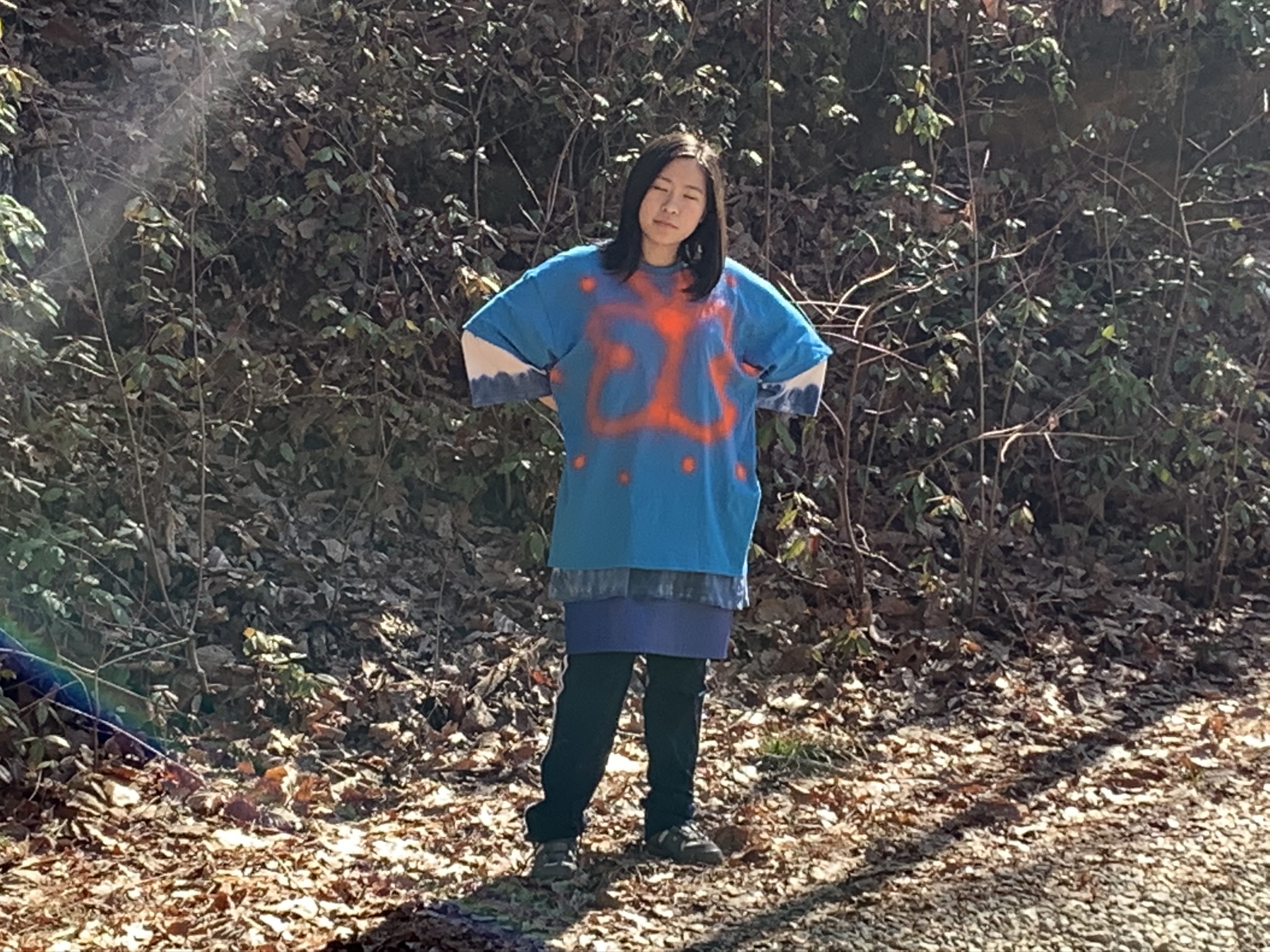 I am a musician, performing and putting out music under my name and with the band dies smely.


My art practice strives to create space for miracles as well as holistic healing on all levels.


I write horoscopes and scheme special projects for egg.phemeris, a collective for divinatory consultations and embodied exercises.